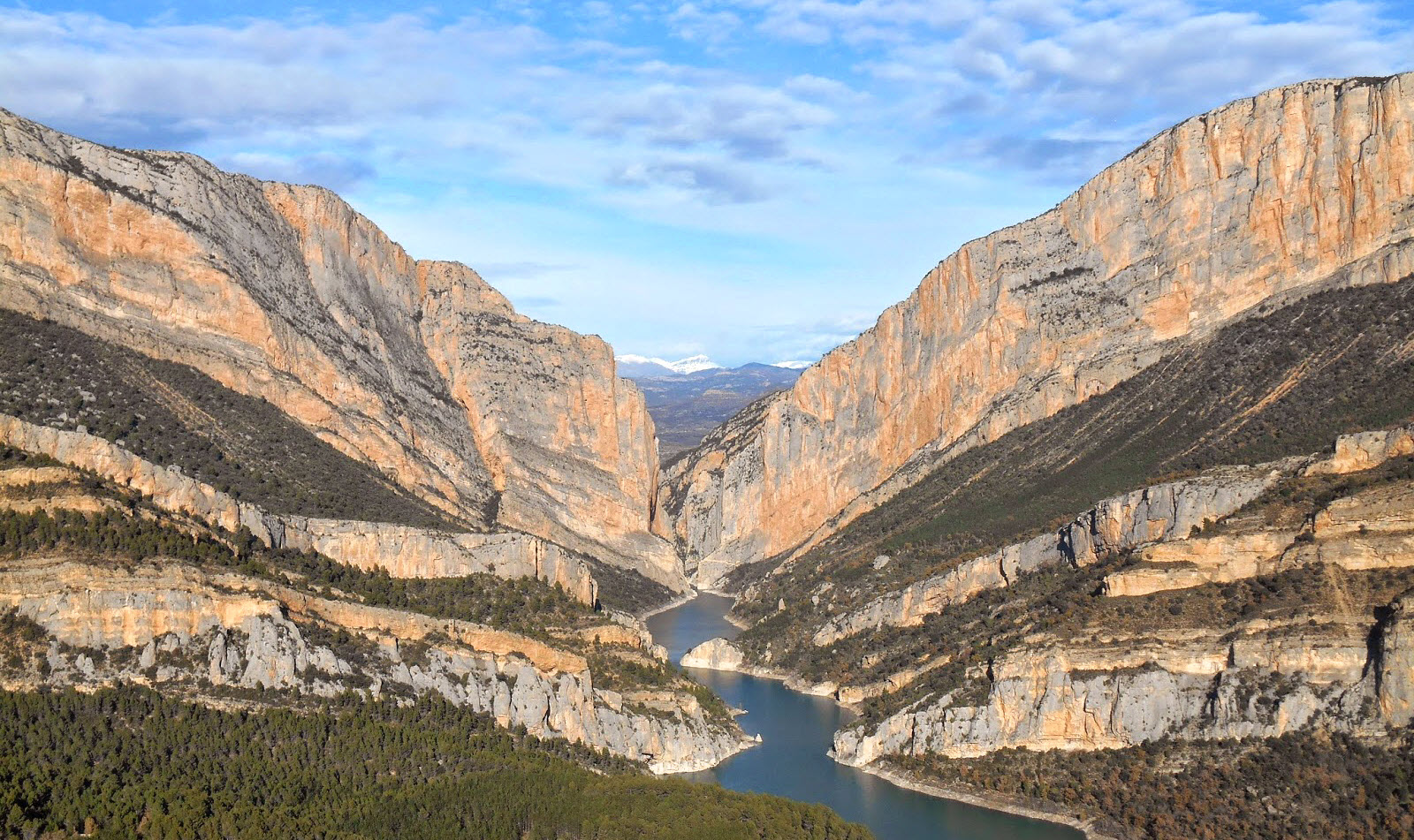 Montsec Geoscience is a provider of high-quality
BOREHOLE IMAGE LOG EVALUATION services.
We offer money saving and acquisition company independent quality control and data analysis.
Why should you be using borehole images?
Borehole image logs deliver important data to reduce uncertainty about your reservoirs
They can give you:
Information on structural dips and dip changes, either related to folding, faulting, unconformities or gravity sliding (unstable slopes)
The precise depths or locations of seismic and sub-seismic faults
High resolution details of sedimentary textures, structures and paleo current directions significantly improving sedimentary models
Qualitative and quantitative information on fractures and faults and their possible influence on fluid flow (flow paths, impairment, seal integrity)
Information on the present day stress regime helping in the assessment of risk of borehole damage, possible presence of critically stressed fractures (improving reservoir performance) and deciding on the optimal orientation of horizontal wells to intersect open fracture networks or for hydraulic fracturing
This information is essential for reducing exploration risk and for efficient reservoir development

Our studies include (and are not limited to):
Borehole image log data QC and processing
Standard single well image log interpretations
Sedimentological modeling and sequence analysis
Calibration and integration with core descriptions
Fracture and fault description and analysis
Advanced stress analysis for geomechanical application
Integrated studies in association with third parties
Please contact us for more information on our services and pricing.